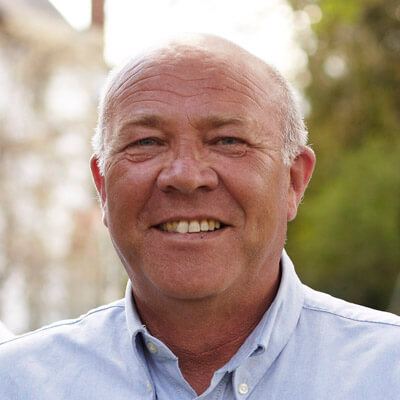 Steve Fowler
I personally have been Thatching for over 40 years, I started thatching in 1976 full time, although spending my school holidays for the previous 3 years before that earning pocket money and learning the trade, I completed my apprenticeship with a local master thatcher and spent 2 years at Knustan Hall, Collage for thatching, in Wellingborough, Northampton, With COSIRA through 1976 – 1978 giving me a City & Guilds qualification.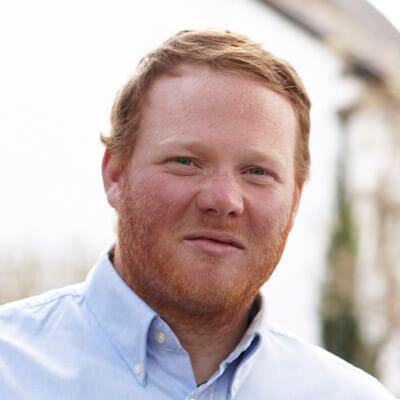 Neil Fowler
Neil is my eldest Son, He has been thatching since leaving school in 2002 and has been to Knustan Hall Collage for thatching and has an NVQ2 for his efforts.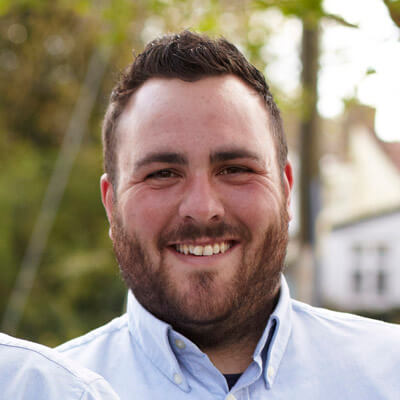 Ben Fowler
Ben is also my son; He has done a 2 year course at Hereford Collage of technology and trained to be a fully qualified Blacksmith, passing with Honours, due to lack of work he joined the family business in 2007 and became a thatcher as well.