Thatch Performance
The performance of Thatch depends on many factors including roof shape and design, the pitch, its position geographically, the quality of material and the expertise of the Thatcher. Figures for the expected life span of thatch can only ever be approximately given after examination of the individual circumstances. However, the life of thatch can be extended significantly by appropriate repair, re-thatching and maintenance.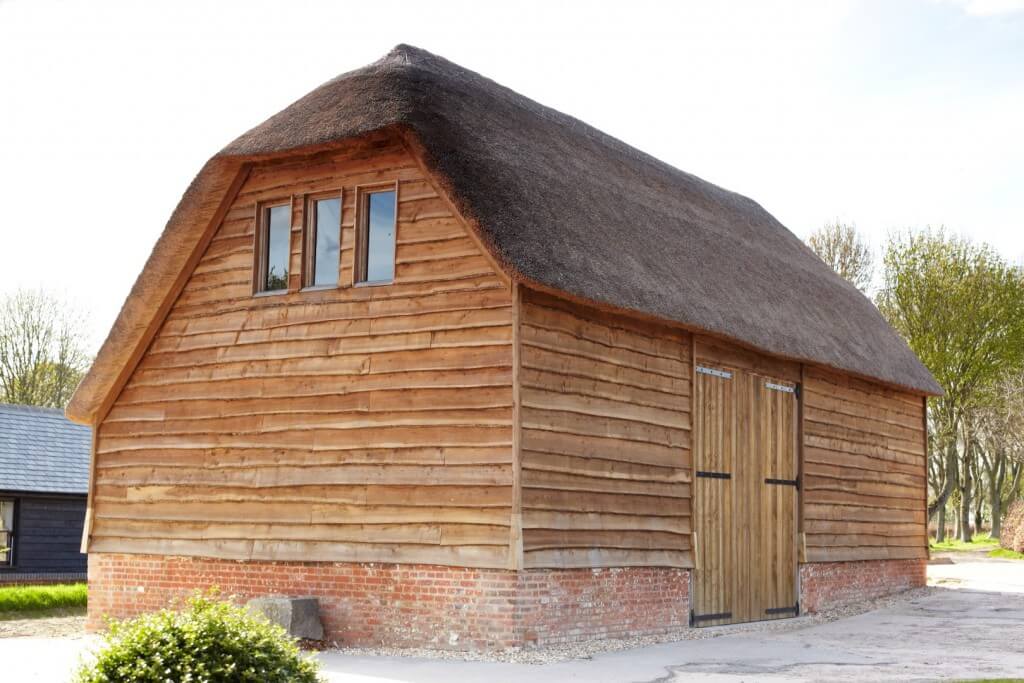 Netting and Moss
Long straw thatching should always be securely netted to prevent bird penetration (as is sometimes the case with Combed Wheat and some Water Reeds). We would always advise on this.
The presence of moss is not necessarily detrimental to the thatch. It can in some cases appear unsightly, and if required, can be removed by us in the most appropriate manner for the individual roof.